JEM is a complete quote to cash platform for businesses that sell complex packages of products and recurring services. It includes everything that your team needs to price and sell effectively, manage service delivery, provide consistently outstanding customer service and ensure everything is billed correctly, month after month.
Explore Features
See how it helps
Learn more about JEM
JEM simplifies and integrates challenges for a variety of different industries. Learn more by choosing an option below.
Our Testimonial
Don't take our word for it
Some of our fantastic customers have been kind enough to share some of our combined success in working together.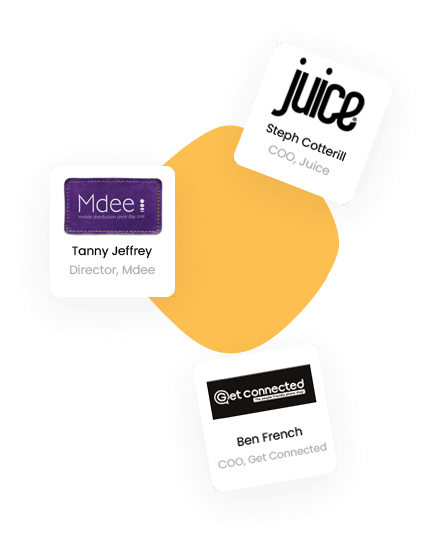 JEM has proved an invaluable tool for our business and our partners. It is a slick and efficient system which has enabled us to optimise cost and re-allocate overheads from admin into business development
JEM replaced our ageing point of sale system with a fully featured omni channel retail system. We use JEM as our primary tool for our shops, call centre and our web sales.
JEM has revolutionised our supply chain and we can instantly see the stock values on any day in the future. We miss less orders, provide accurate delivery dates, whilst reducing administrative time.